Press&Release™ Self-adhesive Eyelash, with tested over 168 using hours, Repeatable on and off over 8 times.
Our glue strip are 100% extracted form Vegan, with innovatively added Hyaluronic acid. organic, natural,antioxidant, wrinkle-free and skin-friendly.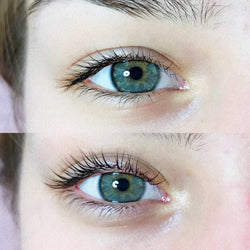 Awesome...
I've tried about 3 different lash perm kits & the lashidol lash perm kit was by far the BEST!
Wednesday, Jan 26, 2022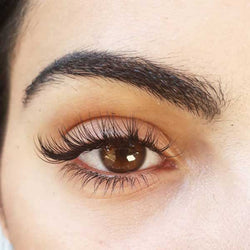 Like it...
Great product, value and price!!
Saturday, Jan 15, 2022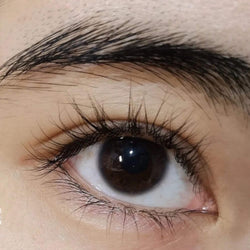 SUPER LIGHT..
I love these self adhesive lashes for going out in or for an everyday look because they are really very easy for applying!
Monday, Feb 07, 2022